Experience
the urban life
Welcome to 277 Arbuthnot Apartment
277-279 Arbuthnot apartment is in Corydon Village and is known as Winnipegs Little Italy area. With a vast array of cuisines, patios, al fresco dining, gelato parlors, small cafes, local shops, and an overall cheerful atmosphere, the Corydon Village attracts many year-round with its multicultural neighbourhood. During the summers is when the streets get busy. Some roads get closed off for special live events and entertainment like, Dancing on the Avenue, which plays anything from jazz to blues music. There are many new and exciting fusion restaurants opening up, creating more attraction and a great place to live!

277-279 Arbuthnot Apartment complex features fully renovated 1- and 2-bedroom suites that include high ceilings, refinished hardwood or vinyl plank wood flooring, a charming bathroom, and kitchen with modern finishes, an air conditioning unit, modern ceiling fans, and more!

With newly renovated suites and urban convenience, the apartments 277/279 Arbuthnot Street are pet-friendly and come with an assortment of other amenities like an on-site laundry facility, available parking stalls, stainless steel appliances in the kitchen, and quick access to major transit bus routes! Living in a fun, lively neighbourhood has its benefits. Give us a call at (204)-918-2629 if youre interested in seeing and knowing more!
Floorplans designed with you in mind!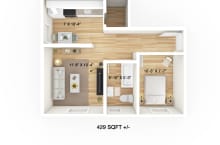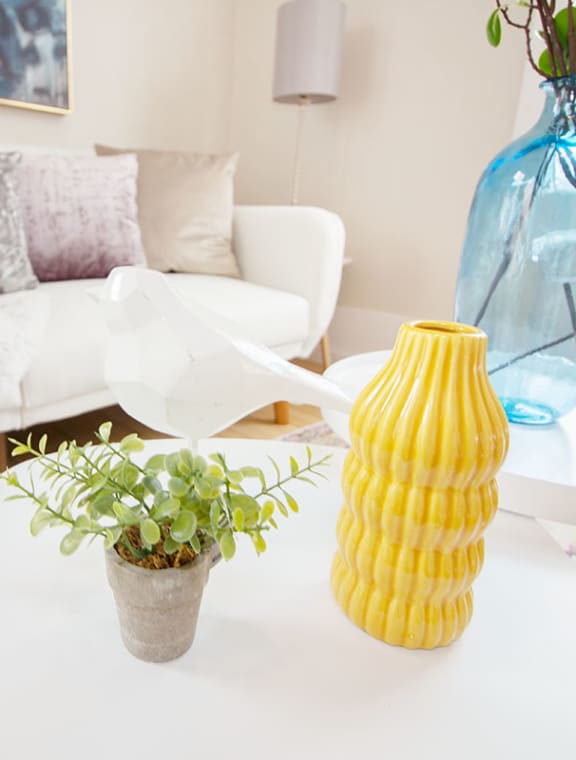 Explore
the Village's Hotspots
277-279 Arbuthnot Street is an ideal location for groups who love the urban and bohemian lifestyle. The neighbourhood in general is very family-oriented. With galleries, sculptures, boutiques, restaurants, and more, this community has many hidden gems waiting for you to discover!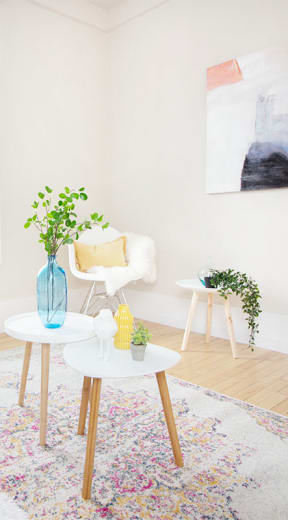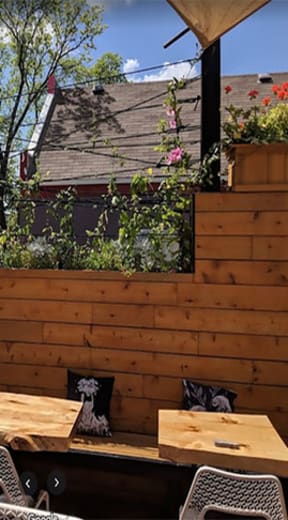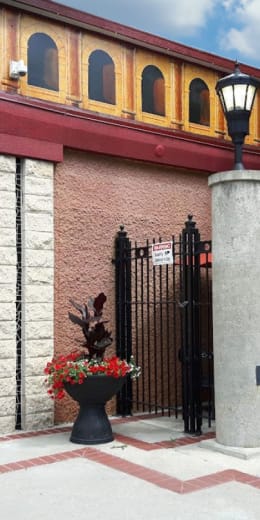 This contemporary apartment design provides 1- and 2-bedroom suites with modern finishes and newly renovated suites that create a perfect space for those looking for a fresh, clean start to their new home! And, with a beautiful, lively neighbourhood right outside your doors, the Corydon Village creates the perfect home and community.

Ready to
get things started today?